cafe / restaurant COBAKABA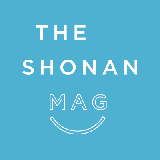 Shonan Mag EDITOR
| Writer
2016.11.14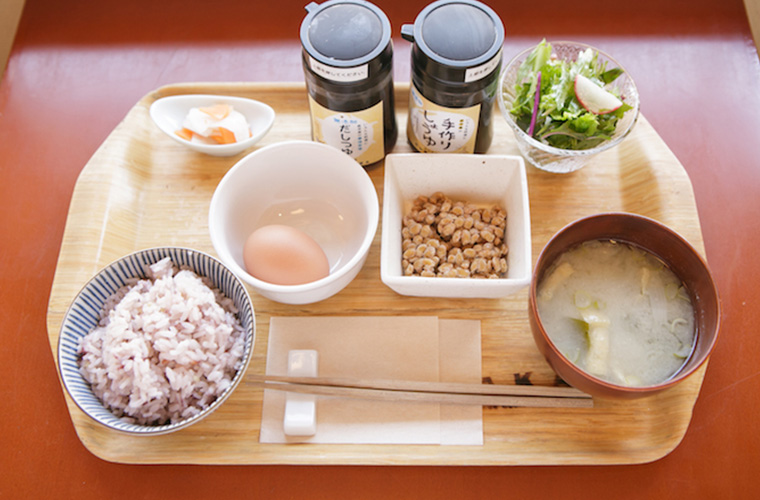 There is a popular restaurant among locals, located only 30 seconds away by foot from Kamakura Nokyo-ren sokubaijo – the Kamakura's farmers market which sells fresh vegetables cultivated in the Kamakura area. Many regular customers come here to order a meal of a raw egg over rice.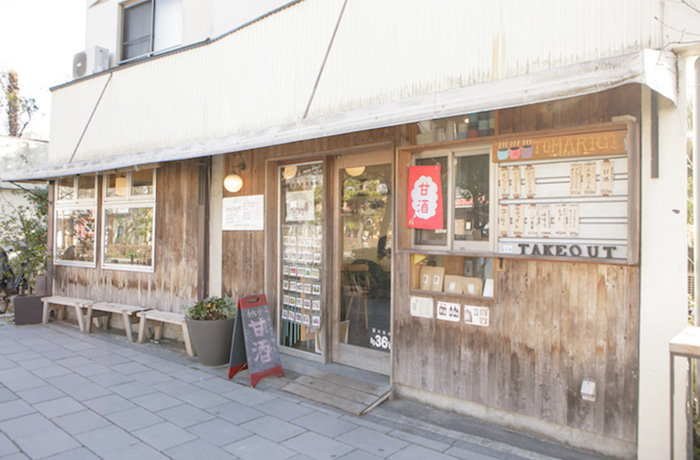 The owner of the restaurant told us that he opened it to provide visitors with a "slowed-down" atmosphere and allow them to enjoy their morning time more, because people living nearby did so in harmony with the rhythms and cycles of nature.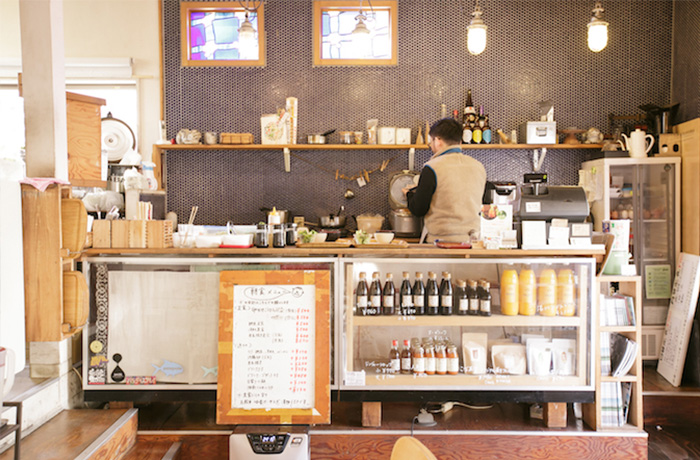 It often hosts events designed to make patrons' mornings more productive and pleasant. Why not come by to relax with a healthy morning meal after shopping at the farmer's market?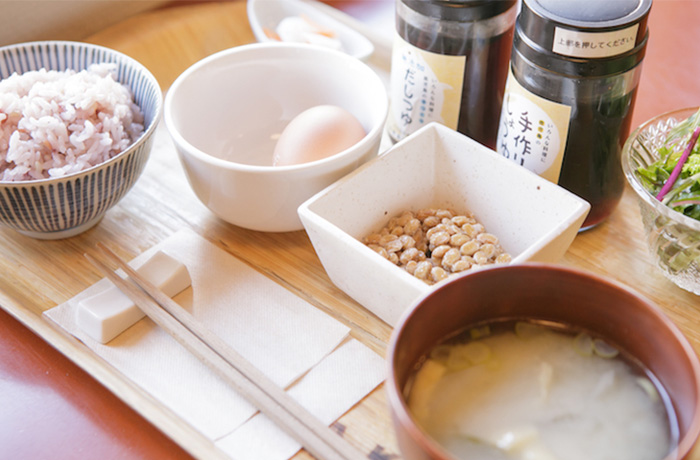 I especially would like to recommend this restaurant to anyone who wants to experience the lifestyle of Kamakura.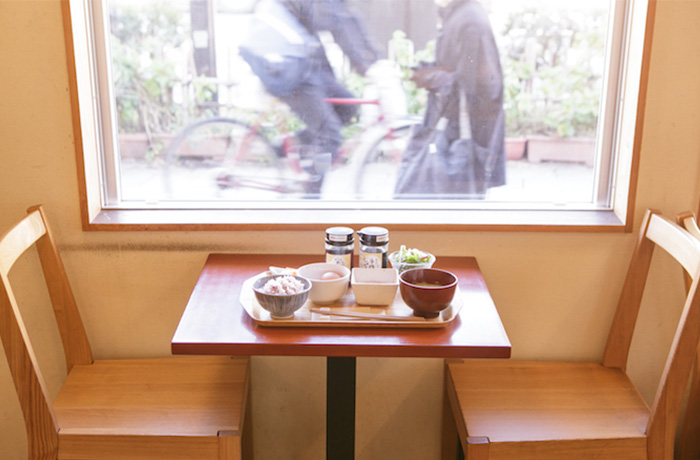 cafe / restaurant COBAKABA
ADDRESS : 1-13-15 Komachi Kamakura-shi Kanagawa
HOUR : 8:00~10:00 11:00~17:00 [Sat/Sun] 〜21:00
TEL : 0467-22-6131
URL : http://cobakaba.com/