The pudding uses "tamari-shoyu"!!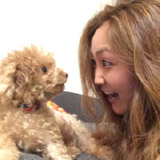 2016.11.28
A 10-15 minute bus ride along the coastline from Izu, near Hayama Shiosai Park, is a residential area where you will be able to find Villa Marea.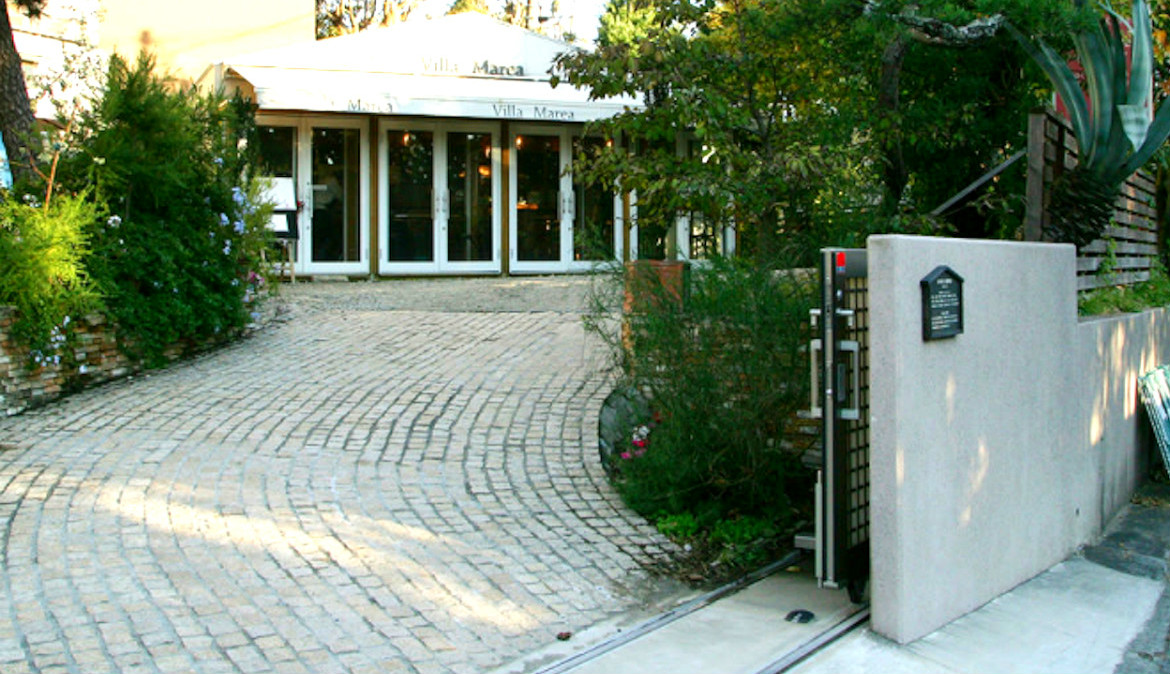 They offer a range of genuine Italian dishes, but we also recommend you to try the pudding which uses "tamari-shoyu", an authentic type of Japanese soysauce. The owner himself went to Nagoya and picked out a matching "tamari-shoyu" to make a pudding both great in taste and size.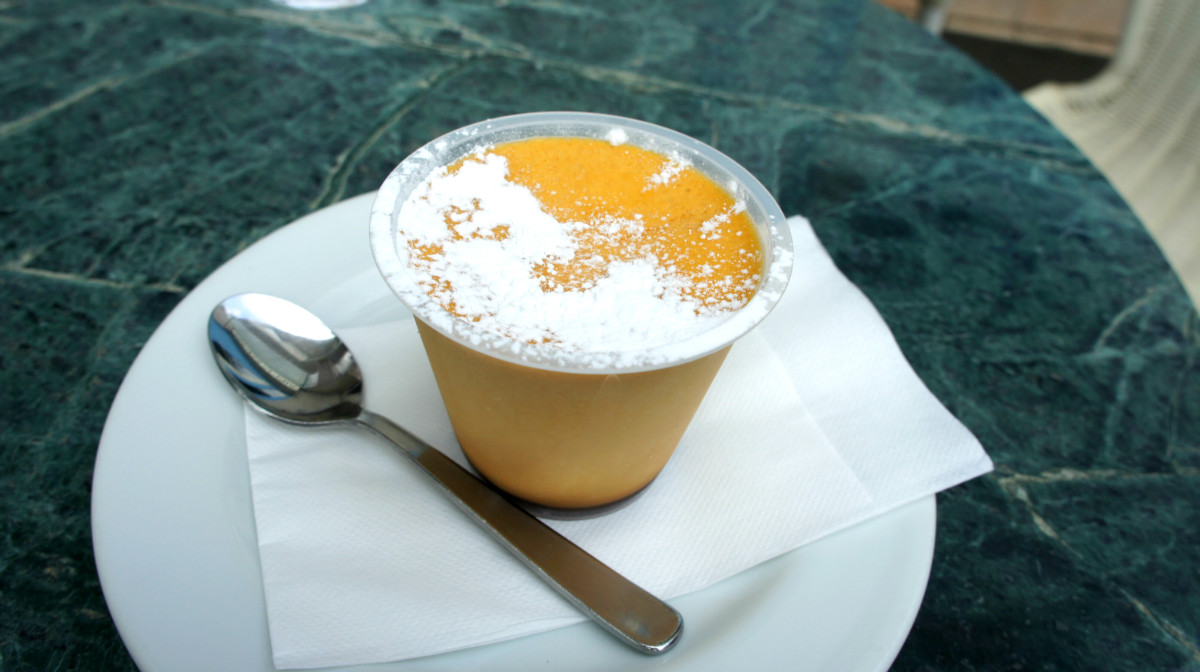 This residential restaurant also has a terrace where you can sit together with your dog.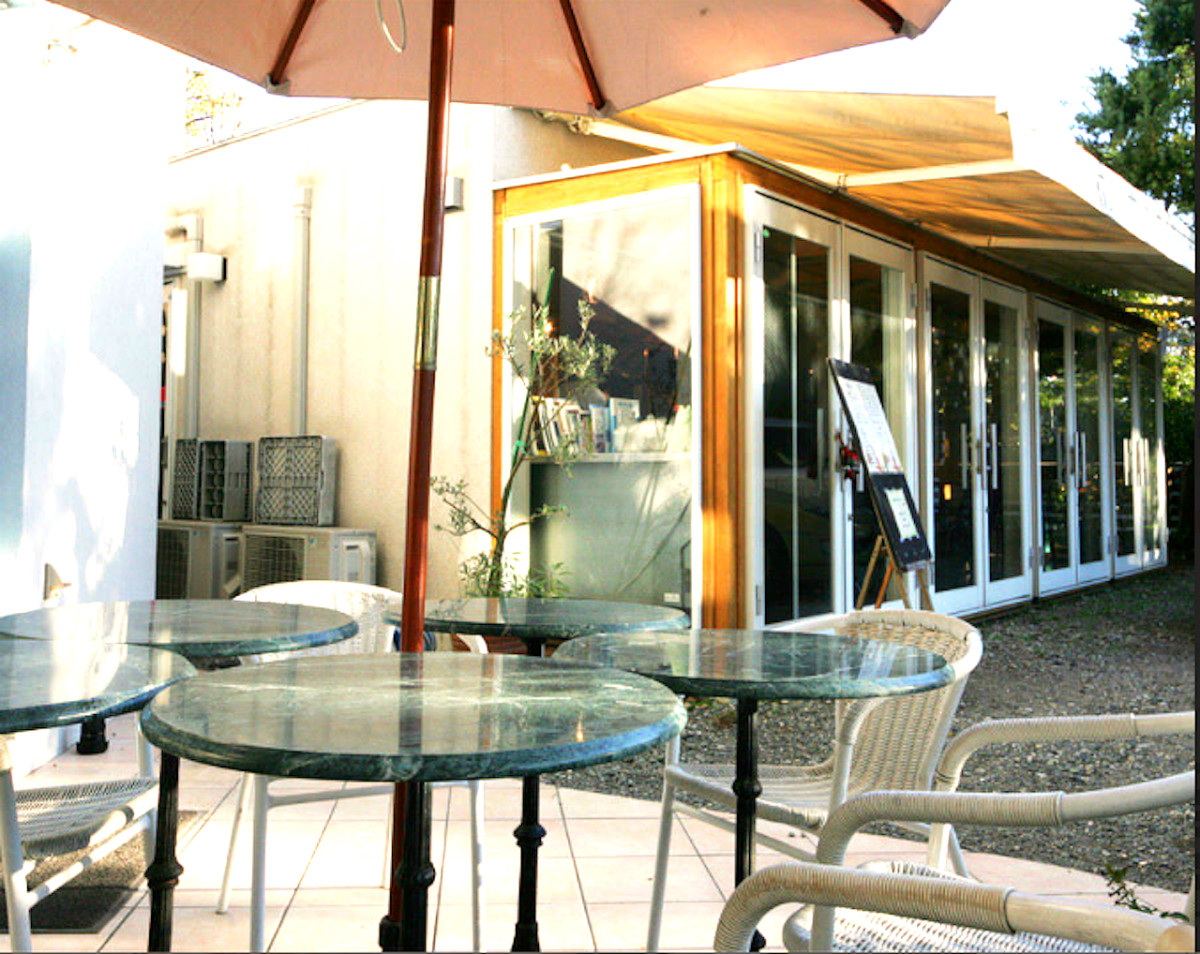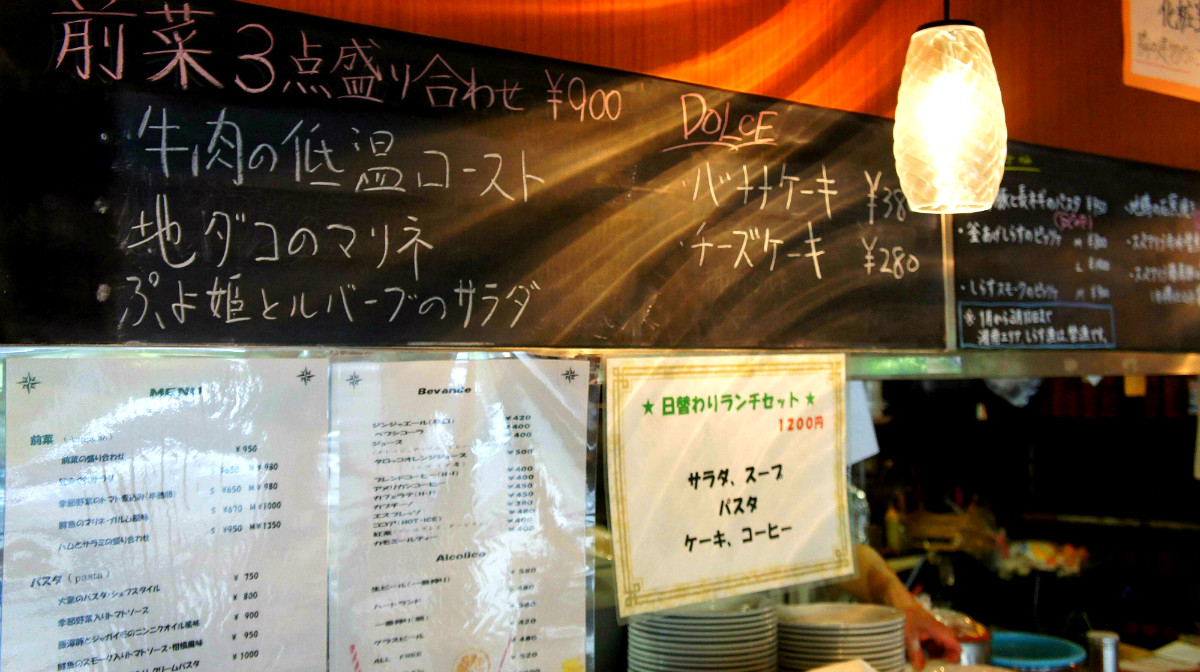 Villa Marea
ADDRESS : 4-2183 Isshiki Hayama-cho Miura-gun Kanagawa
HOUR : Tue,Wed,Fri〜Sun 12:00~15:00 pm / 17:30~20:00
TEL : +81 46 875 6245