A special "washoku-dashi"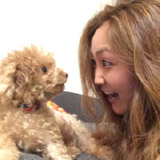 2016.12.05
Within a 10 min. walk from Kamakura station is udon restaurant Momo-zono, where you can enjoy a quiet meal.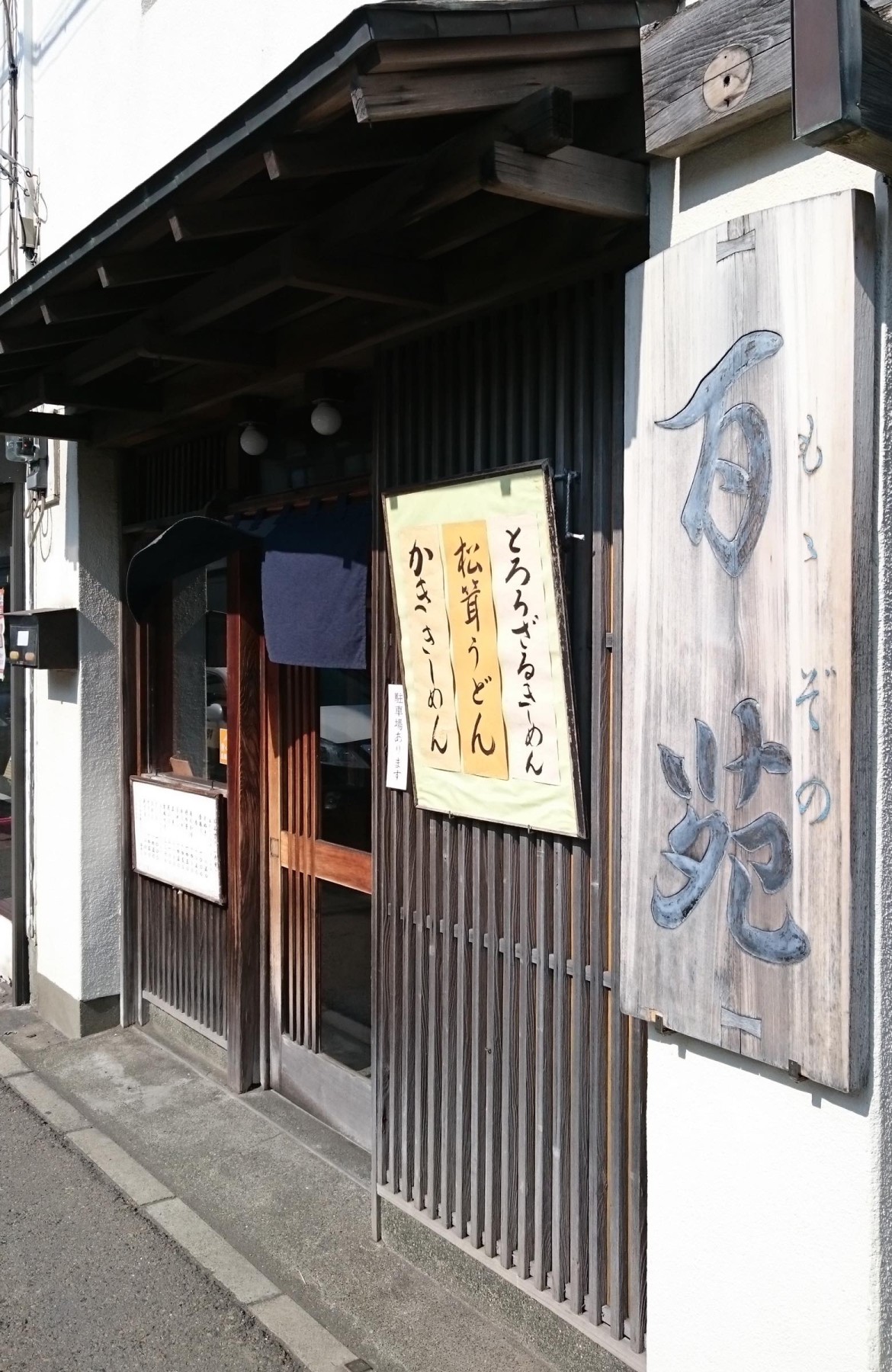 Its understated exterior makes it seem like a typical soba or udon restaurant, but here, they serve a rare type of hand-made flat noodle called "zaru-kishimen". The texture of these noodles is what attracts many people.
And their dipping sauce is not the usual "udon-dashi", but a special "washoku-dashi".
Its slightly enriched sweetness makes it a well-balanced soup for their udon.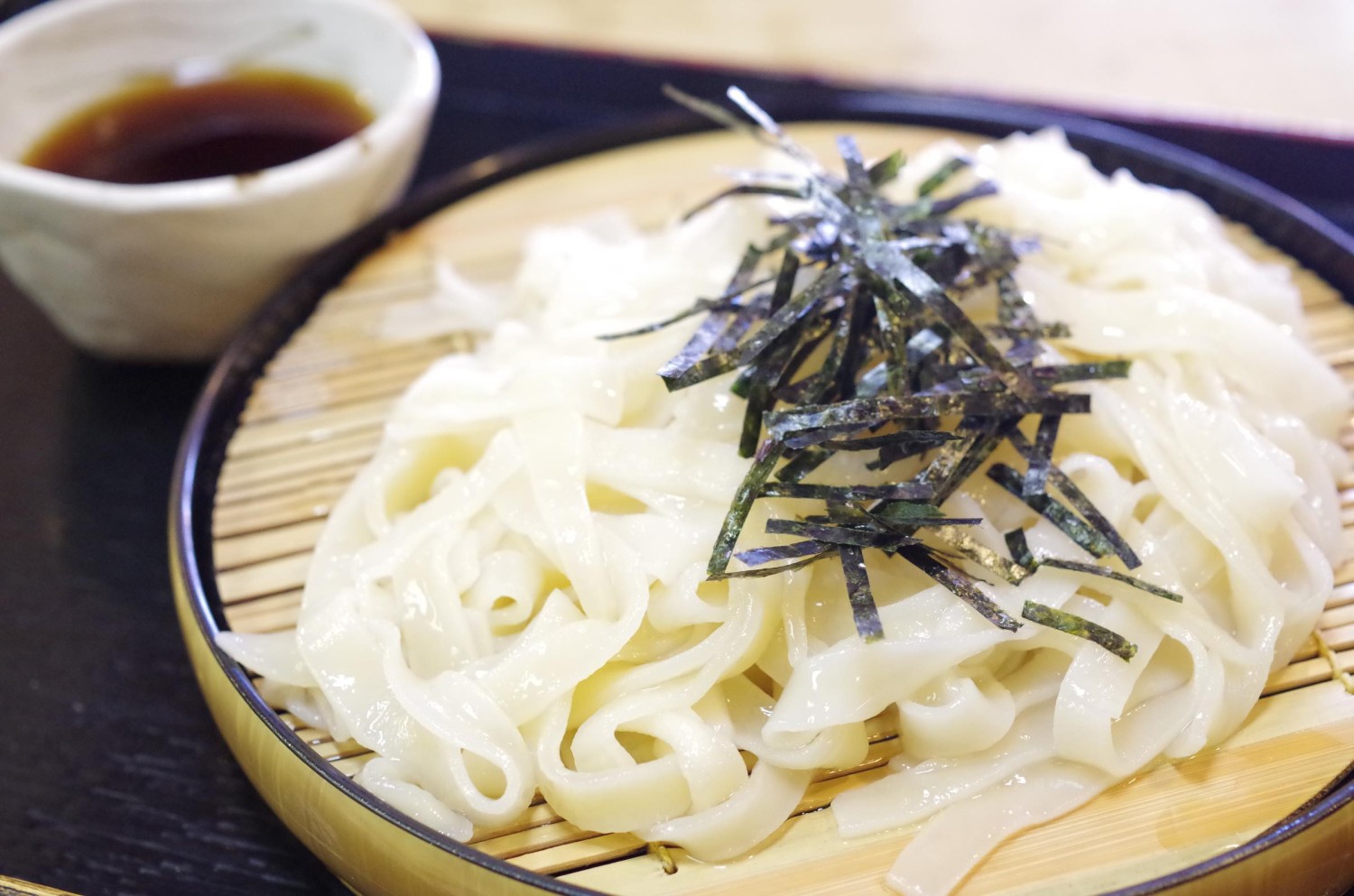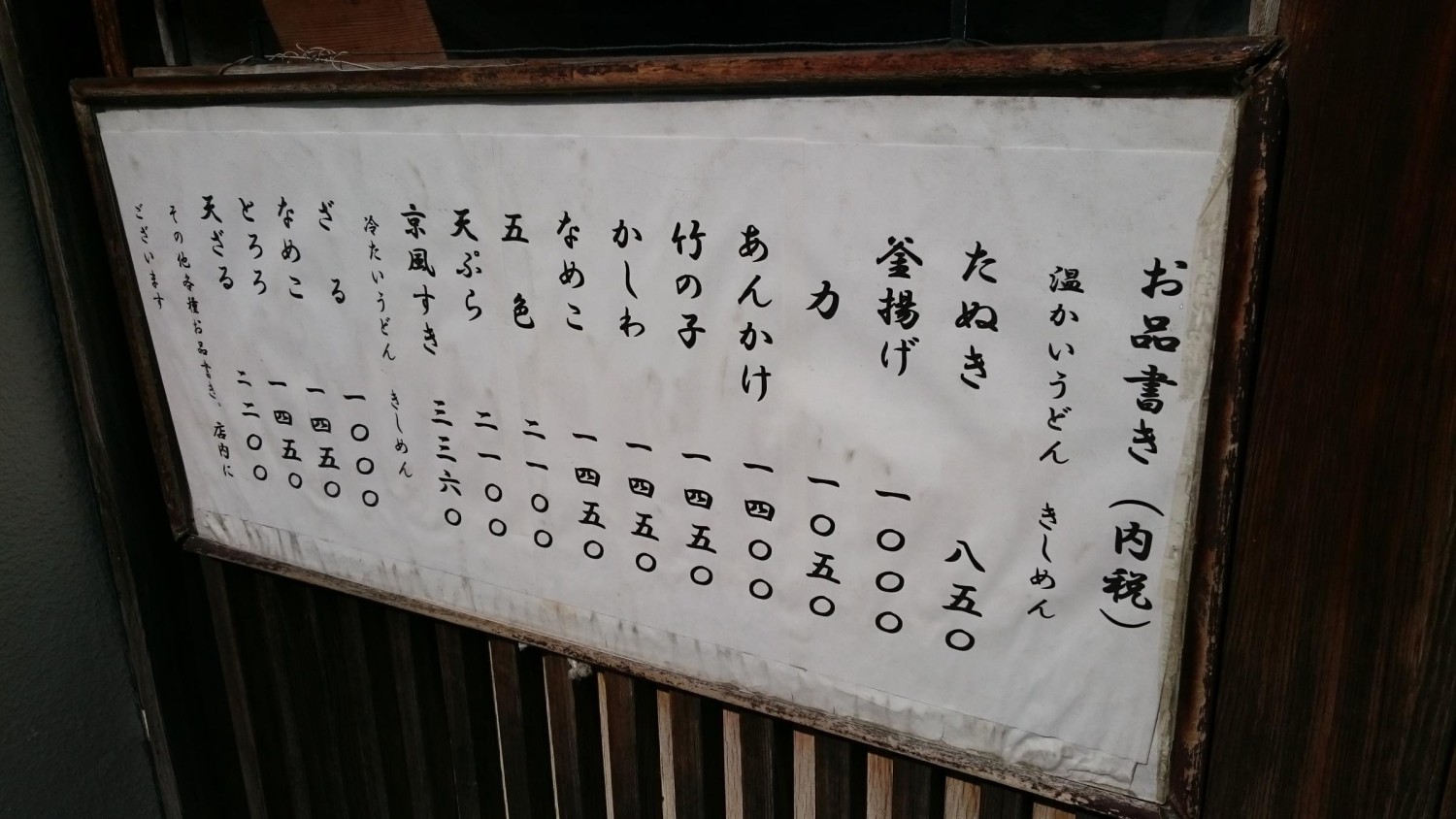 MOMOZONO
ADDRESS : 1-3-6 Oomachi kamakura Kanagawa
HOUR : 11:00~19:00
TEL : +81 467-22-1922
URL : http://kamakura-momozono.jp
DISCRIPTION:
regular closing day:Friday