The Great Buddha of Kamakura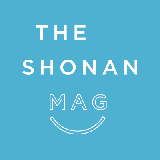 Shonan Mag EDITOR
| Writer
2016.09.09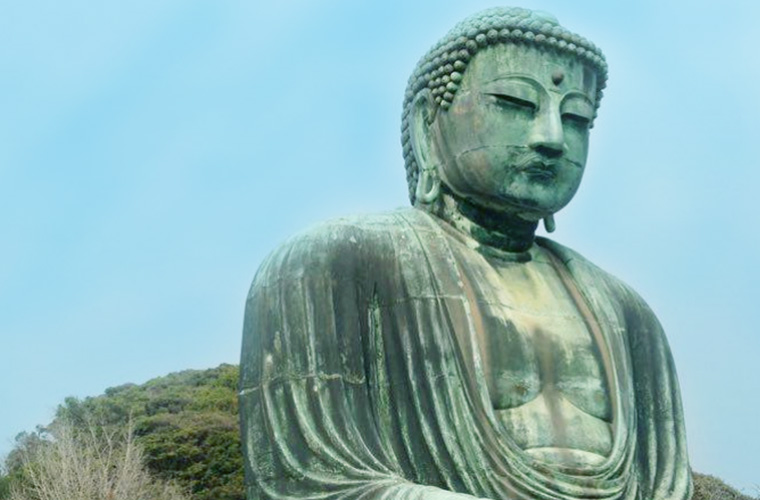 The Daibutsu at Kotokuin is known as the Kamakura Daibutsu.
Its height is 11.31 meters (13.35 meters including the base) and its weight is about 121 tons. The construction of the bronze statue of Buddha, as it appears today, dates from 1252. The Kamakura Daibutsu is the only statue of Buddha in Kamakura, which is designated as a national treasure. .
The whole statue was gilded and placed inside of Daibutsu-den or the "Great Buddha hall," when it was completed. It is now an outdoor Daibutsu because earthquakes and tsunamis destroyed the Daibutsu-den building..
Inside the temple grounds, there are three monuments to literature, including one to Yosano Akiko, inscribed with her poem about the Daibutsu.